real parmesan cheese
sprinkled on my hot popcorn
oh how I missed you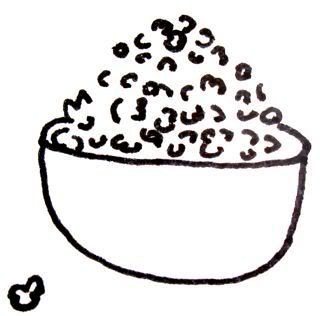 Today I heard some disappointing news: popcorn does not count as a vegetable. It is merely a grain. Apparently I need to find some other way to get my 3 vegetables a day.
I have not yet heard the verdict on tator tots.